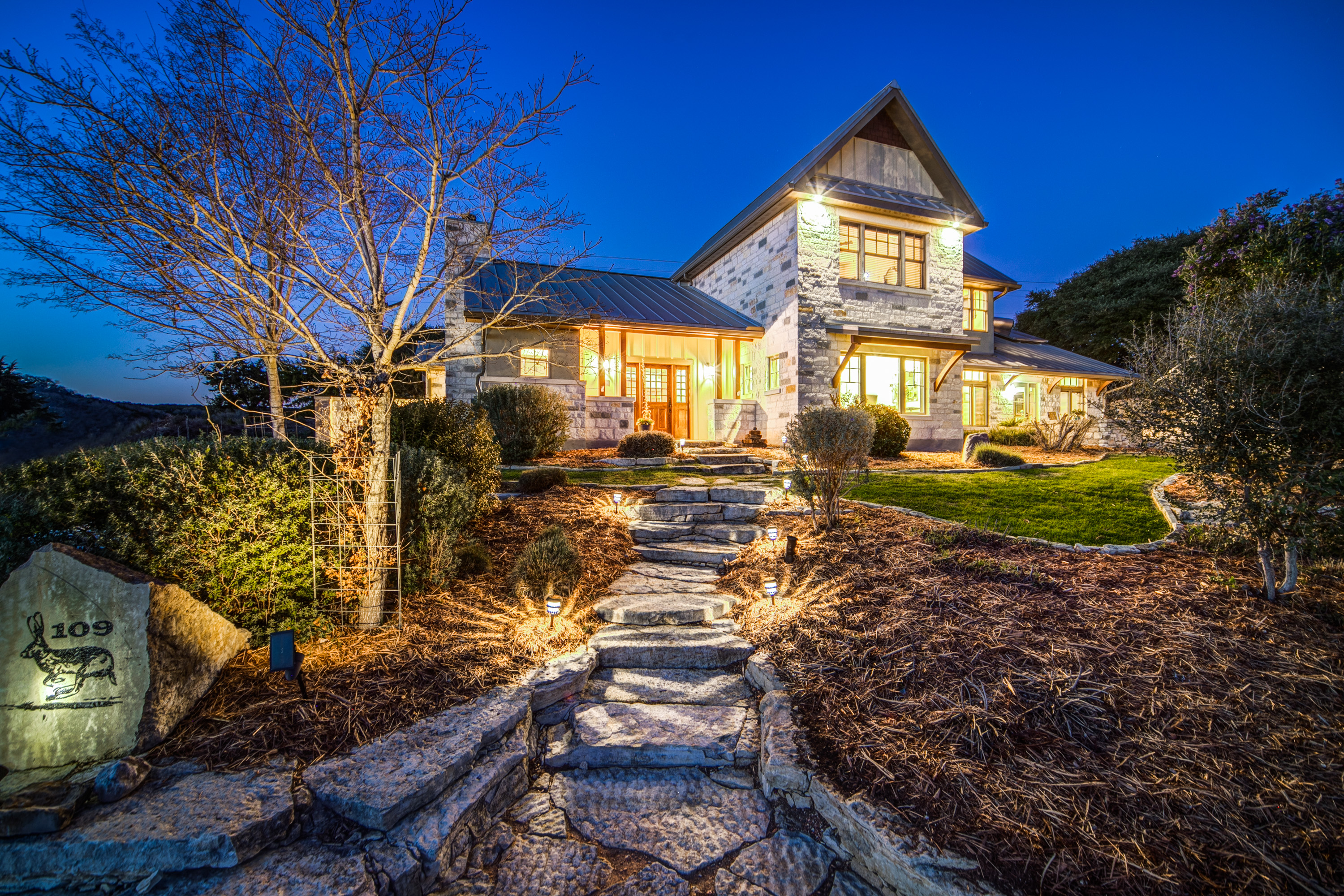 It is the middle of March and here in south central Texas spring is in the air. If you are renting or if you own the place where you live now, this might be a good time to buy a new place to live. Here are four reasons why now may be a good time to buy a home.
1) As the weather turns warmer the real estate market heats up. Spring and summer are the most active times for buying and selling homes. If you buy a home now you will have more to choose from and before prices rise during the peak months of the year.
2) If you currently own a home, now is a great time to sell. You can put your home on the market before many other homeowners and have buyers see your property first. You can get your current home sold as you buy that new place that is better for you and your family.
3) Mortgage rates are very low making the purchase of a home a wise investment. Currently, it is possible to get a 30-year home loan for less than a 4% interest rate. In spite of instability in the stock market and other investments, buying a home is a relatively safe place to put your money.
4) Buying now means you can be in your new home for the summer. If you make an offer on a home and get it under contract soon, you can probably close on the purchase in April or May. This will allow you and your family to transition to your new home through the summer.
If you would like to learn how I can help you buy a home, contact me today!
Sheri Bailey
Keller Williams Realty
210-501-9511
SheriBaileyRealtor@gmail.com