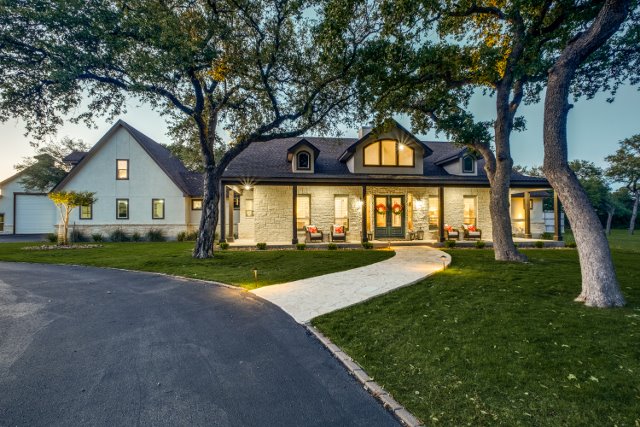 The San Antonio real estate market has been great this year. Here are some quotes from the San Antonio Board of REALTORS® Reports on Latest Housing Market Activity, August 20, 2019.
"Home sales jumped up six percent year-over-year in July, for a total of 3,397 homes sold this year . . . The average sales price also rose six percent to $277,242 while the median inched up four percent to $239,500. The average number of days a home spent on the market in July was 52, two more days than this month last year."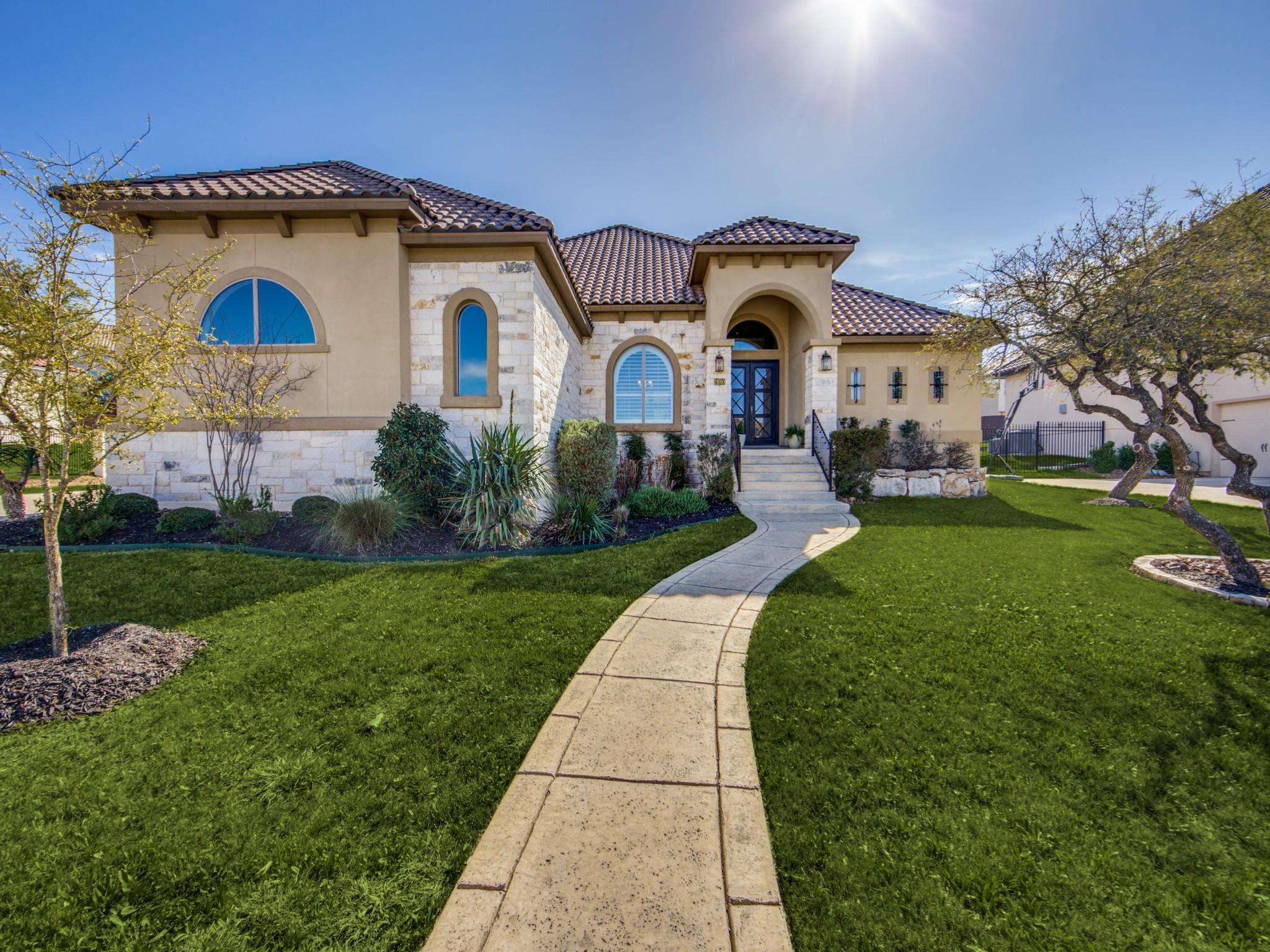 "In Texas, the average sales price of a home was $303,087 in July while in Bexar County the average sales price was just $262,457. Meanwhile, in Travis County the average sales price of a home was $510,639 and in Dallas County it was $355,290. In Harris County the average was $320,971."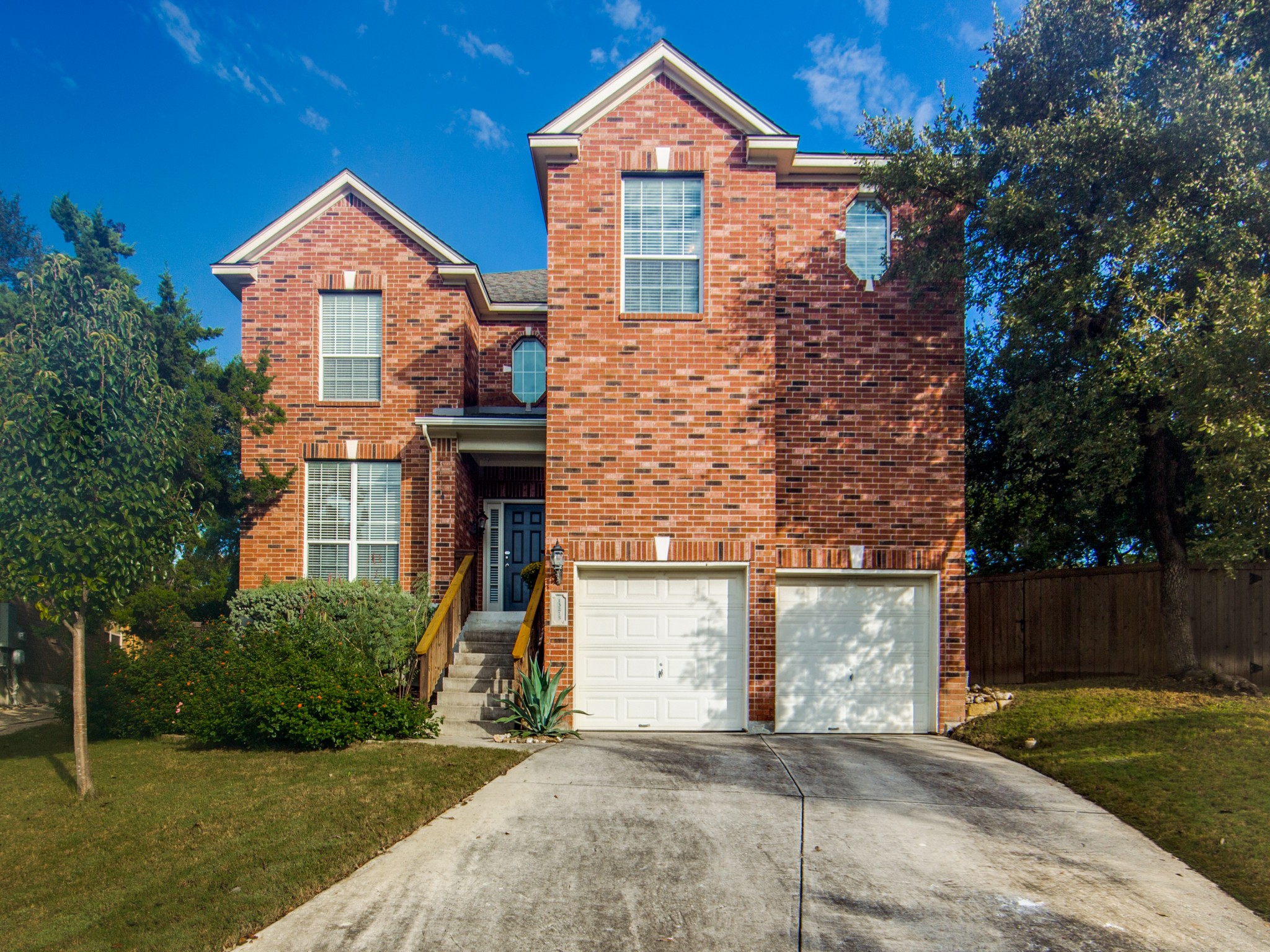 "July had nearly 11,000 active listings, with the month ending with 2,865 sales still pending. Of the homes sold in July, 32.3 percent were those priced under $200,000 while those priced between $200,000 and $500,000 made up 61.1 percent of the month's sales. Homes priced over $500,000 accounted for the remaining 6.6 percent of July's home sales."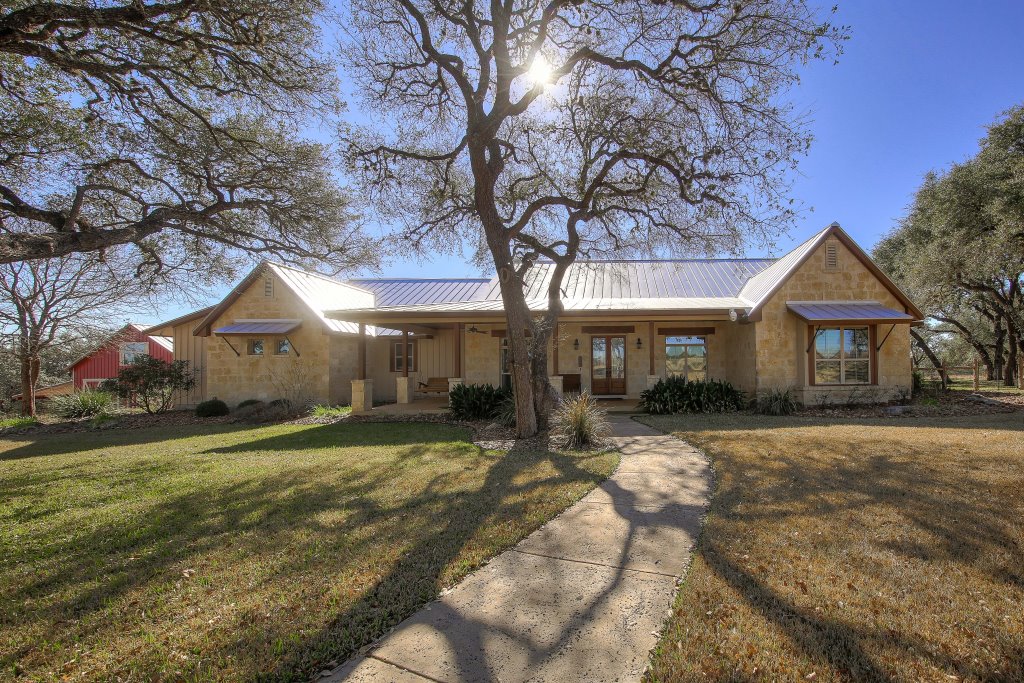 Are you looking to buy or sell a home in the greater San Antonio area? We can help! Contact me today.
Sheri Bailey
210-501-9511
sheribaileyrealtor@gmail.com