We help both buyers and sellers with all their real estate needs. For people looking to purchase or sell a home, we walk them step by step through the process. Here are two success stories of clients who closed on homes this week!
A couple from Arkansas wanted to relocate to Boerne to be closer to family. We found a 3-bedroom home on 3.25 acres in River Mountain Ranch, a subdivision just north of Boerne. They love their new place in the Texas Hill Country!
Here is a photo of their new home.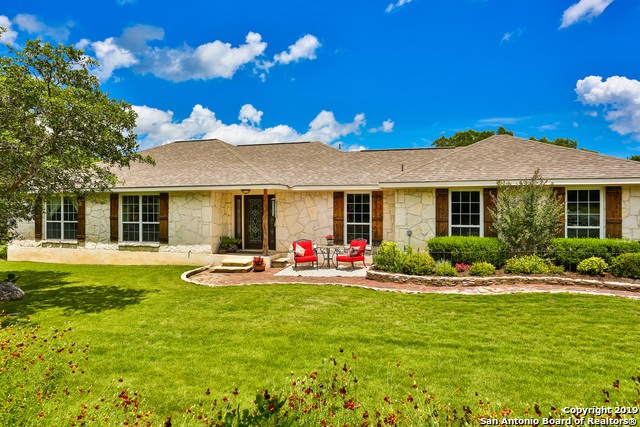 Another client also wanted to move to be near her family. We listed and sold her 3-bedroom home located in The Dominion, just south of Boerne. She has happily relocated to a new home in Midland.
Here is a photo of the beautiful property we sold in The Dominion.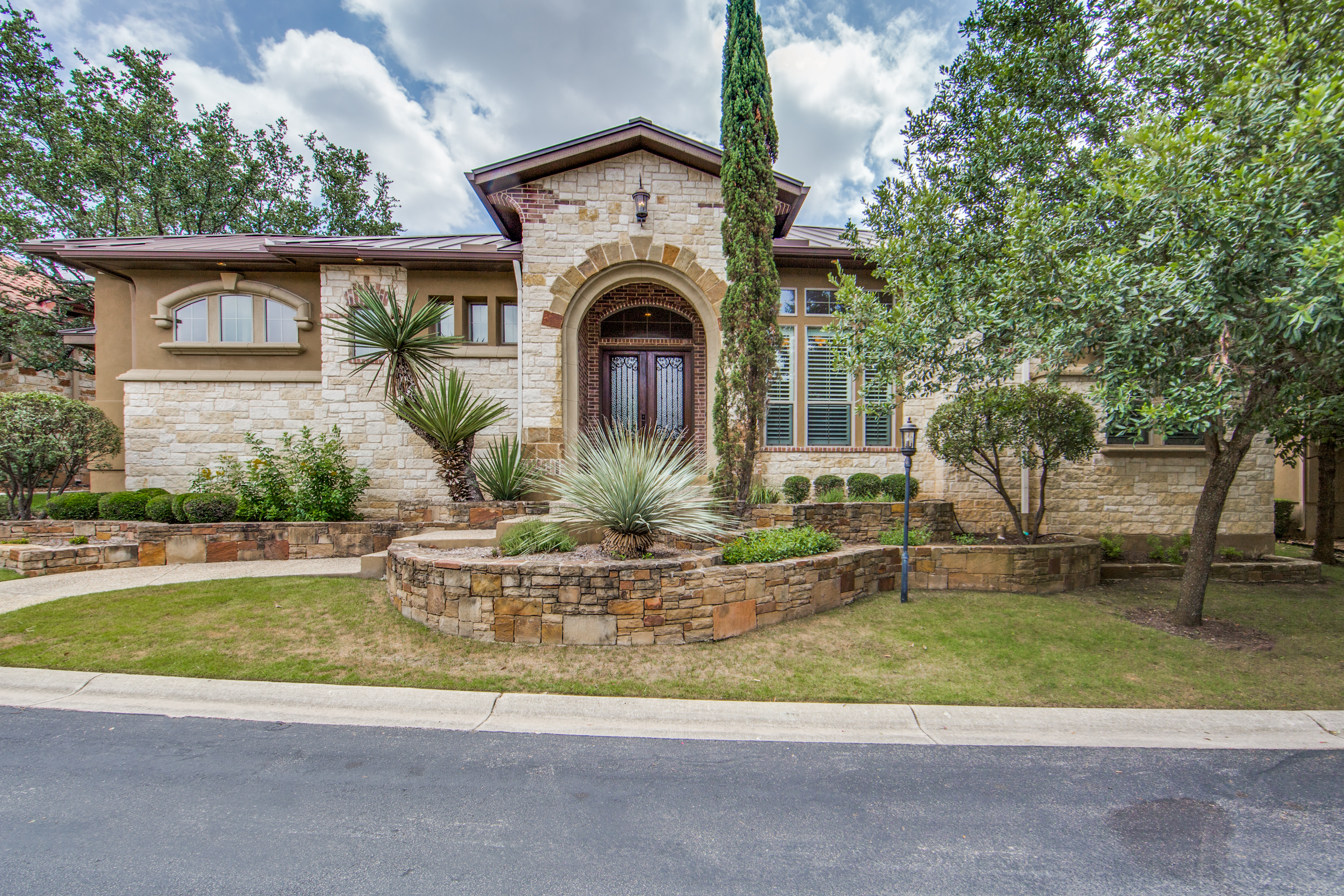 If you are looking to buy or sell real estate in Boerne or the surrounding area we are here to help. Contact me today, 210-501-9511!