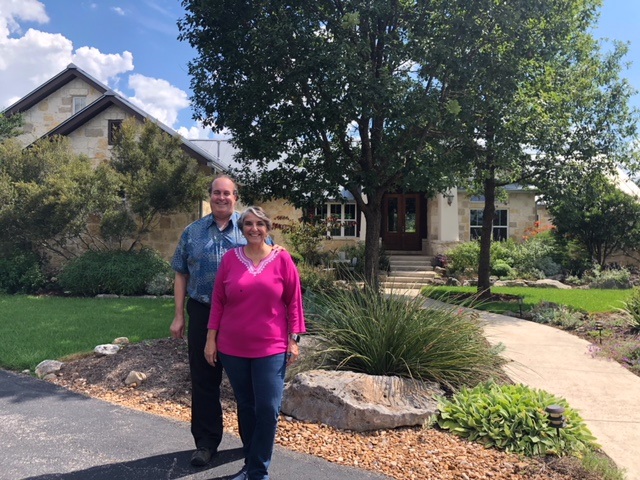 No sooner had Annie and Randy decided they'd found the perfect home in Cordillera, the property went under contract to another buyer.
Remembering the day I called to tell her the news Annie says, honestly I cried when I learned that we weren't going to be able to purchase the house. It seemed to be just the right home for us.

But then, as fate would have it, the new homeowner had a job offer that would mean he wasn't going to be able to keep the beautiful home he'd just bought, and within just a few months, the home was again on the market.
This time Annie and Randy wasted no time viewing, making an offer and buying the property. I had the pleasure of representing them and being able to share that persistence pays off and some stories indeed have very happy endings!